David Brower once said, "We don't inherit the earth from our ancestors, we borrow it from our children." In order to keep the earth healthy, we need to keep our children healthy too. The staple diets of our children comprise a large amount of junk food. The incorporation of vegetables and juices in their diets is minimal, which result in severe health and developmental issues in the child.
It is also absolutely essential that we add certain nourishing foods to their diet for the betterment of their overall health and progress. In this article, we have given a list of 10 absolutely wholesome and nutritious foods that are ideal for the well being of your child and will allow them to reach their full potential for growth and development.
1. Oatmeal
Also known as white oats, oatmeal is of two types. Commonly found in most departmental stores, oatmeal is sold either as a fine meal or round meal. The quality of oats in either option remains standard, but they vary in the way that they have been ground. Oatmeal is an excellent breakfast option for your children. High in fiber, this meal is full of anti-oxidants and boosts the immune system tremendously. Also preventing weight gain, this superfood is also an excellent source of vitamins. Oatmeal is easy to digest and is ideal to increase energy levels in your children.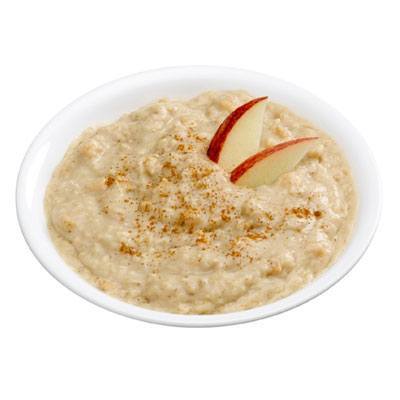 2. Yogurt
Most kids love their cup of frozen yogurt. This creamy, sometimes flavored or even just plain delight is an amazing alternative for ice cream. It satiates your sweet tooth and is extremely low in calories. One of the main health benefits of yogurt is calcium. Being rich in calcium, yogurt helps to protect the child's bones. This amazing and delicious probiotic can be used for multiple purposes such as salad dressings or fruit salads and more. Yogurt is also extremely high in protein, which strengthens the muscles of the child and fills up the child's stomach substantially.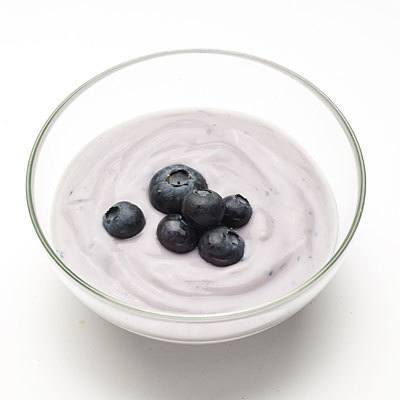 3. Eggs
Poached, sunny side up or scrambled, eggs is yet another nutritional super food that you must incorporate in your children's diet. Rich in vitamins A, B2, B12 and E eggs are a great source of wholesome nutrition that helps in the growth of the child. Eggs are also packed with minerals such as iron, zinc, and phosphorus that are vital for the body. High in protein, eggs also are high in antioxidants that prevent and cut the risk of cancer. Add a few sliced up tomatoes, mushrooms, and cheese and you have a scrumptious meal to serve your children.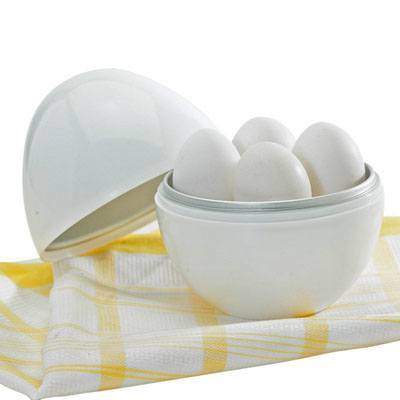 4. Spinach
Popeye's favorite meal spinach is high in iron and Vitamin K. This plant has the ability to improve the quality of the blood, and also restores energy and increases the vitality of the child. Spinach helps in developing a healthy digestive system in the child. It also improves eye sight, maintains blood pressure levels and increases overall strength in the child. It is absolutely essential to incorporate spinach into your child's diet for healthy development and growth.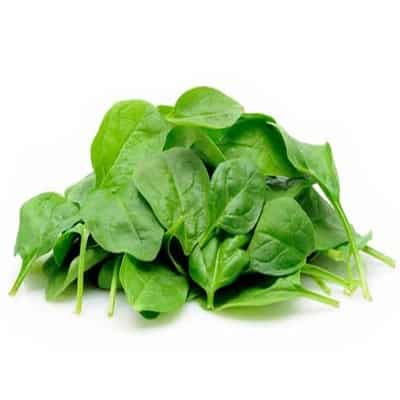 5. Basil
An incredible superfood for the digestive system, Basil is a herb that is frequently used as a seasoning for cooking. This low in calories herb, acts as an excellent antioxidant, antibacterial, and anti-inflammatory and is also known to prevent several diseases. Rich in vitamins and minerals, basil is high in Vitamin A, C, and K and also consists of manganese, copper, iron, magnesium and Omega 3 fats, that are essential for wholesome health. Treats common colds and is also a key ingredient in cough syrups. Consumption of fresh basil leaves regularly helps boost the immune system.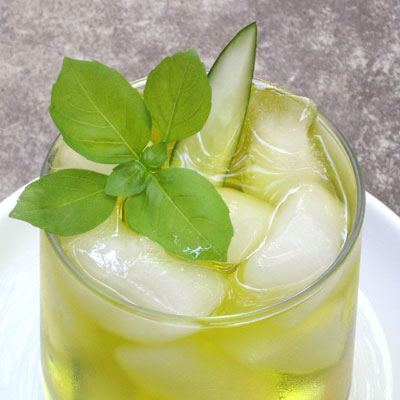 6. Nuts
Different nuts vary in their nutritional benefits. Filled with proteins, fibers and essential fats nuts are an amazing and snack to have in between meals. Almonds, walnuts, cashews chestnuts, hazelnuts, pecans, pistachios are the various varieties of nuts one should give children. Known for improving your eyesight, helping the skin and healing wounds, nuts are rich in minerals, anti oxidants, and are also excellent for brain development. This super food is a nutritional, wholesome snack and an excellent alternative to fat filled chips and cookies.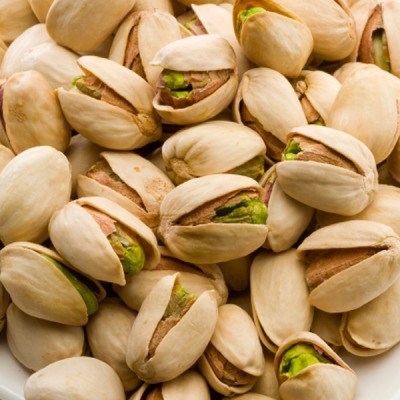 7. Fish
Give a man a fish, you can feed him for a day; Teach a man to fish and you will feed him for a lifetime. This Omega 3 and fatty acids rich meal is essential for a child's brain development, and eyesight. High in protein, this mouthwatering dish helps in muscle and bone development and also hastens to heal of scrapes and wounds that come as package deal with growing children. Fathers that eagerly await teaching their children fishing, must also ensure incorporation of fish in their children's diet. Eating fish also protects children from contracting certain diseases of adult life in the future.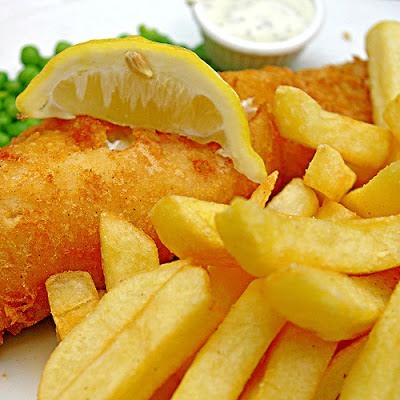 8. Beans
Here's yet another superb and delicious super food. Beans are a source of high protein that aid in muscle development and increase strength in the child. Highly recommended for optimal health, beans are also high in folic acid, are a great source of fiber, encourage proper growth and maintain blood sugar levels. Beans are also rich in anti-oxidants that offer protection from inflammation and oxidation. Easy and quick to cook, beans are a great meal for your kids.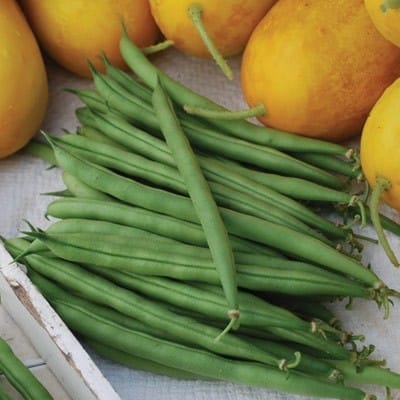 9. Fruits
Excellent source of vitamins and minerals, fruits are high in fiber and are great for promoting good digestion. Fruits also protect against certain cancers. Constipation in children can also be eased with the help of certain fruits like prunes, apricots, and plums. Fruit consumption has shown to increase the performance of children academically. A great alternative for deserts, these sweet delights are a must for your child's diet.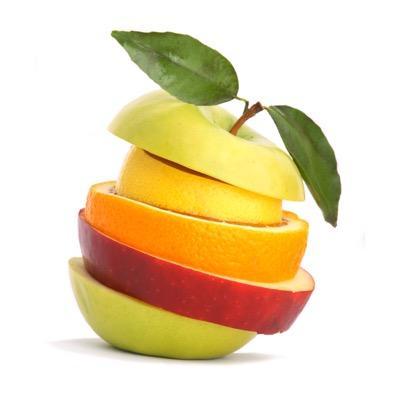 10. Carrots
A prominent vegetable that improves eye sight, carrots are also very good for blood circulation. These root vegetables also rich in vitamin A. They are known to boost immunity, prevent cancer, promote digestion and prevent constipation. Known for preventing muscular degeneration, carrots are also known to prevent night blindness. Carrots also promote dental hygiene, by stimulating the gums and increasing saliva production. These also help in eliminating intestinal worms.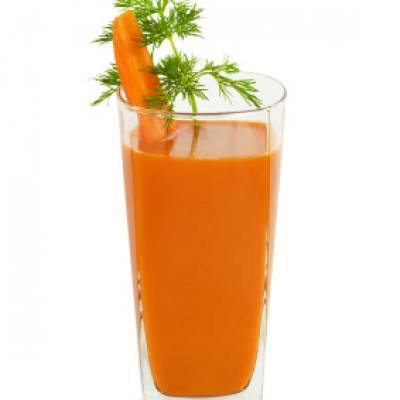 Thus, these 10 superfoods are must-haves for your child's diet. From promoting growth, to preventing illnesses and ailments, these foods will encourage excellent health and well being of your child. Teaching your children to eat healthy young will be the best investment you will make for their future lives.